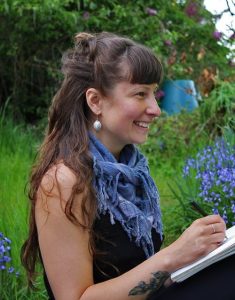 Hey! Welcome to my blog. My name is Kate, and I am an artist and art educator based in Victoria, BC. In my blog I'll be displaying two inquiry projects (Tech Inquiry + Waste Land) from my Tech Ed class at UVic, and also posting weekly class reflections.
Feel free to leave a comment if you have any questions,
Thanks!
Kate
And here's a video about myself that I made for my Multiliteracies class. Hope you like it!